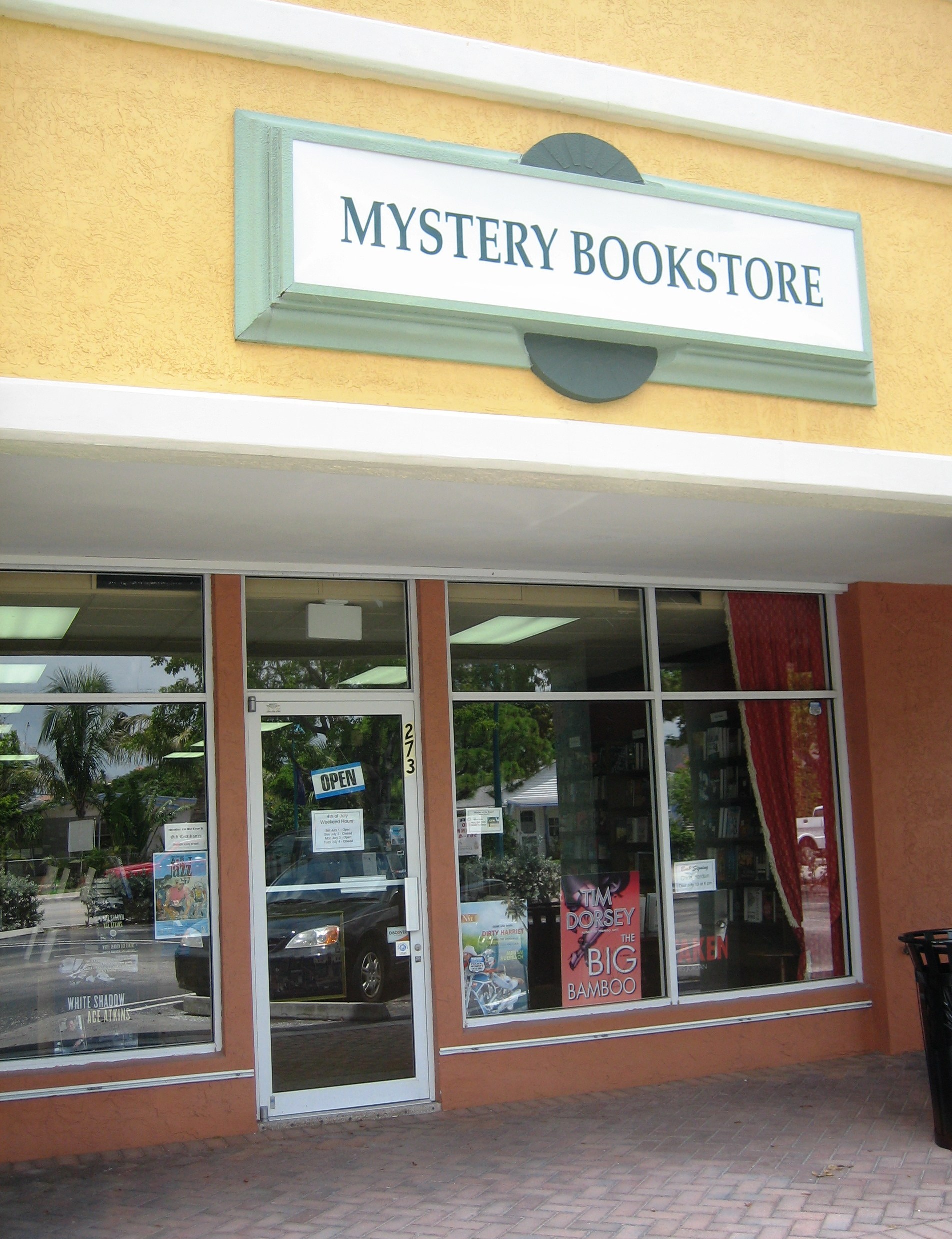 Murder on the Beach will leave its current location at the end of this month.
Murder on the Beach Mystery Bookstore
, in Delray Beach, Fla., will move next month to a retail space in the Delray Beach Public Library building. The bookstore and the library will have separate entrances, and store founder and manager Joanne Sinchuk said she's hoping for "synergy between the two." The new space is slightly smaller than the current store, Sinchuk said, but has more windows, and is located a few blocks away, on the main avenue through downtown (the current store is on a side street). Because of the smaller space, the store will stock slightly fewer titles, and the shipping/receiving area will be tight, she said. One of the bathrooms in the new space will be turned into her office.
Sinchuk and store owner David Wulf said, "We love Delray and are happy to be able to keep Murder on the Beach in the most fun small town in the USA." Delray Library director Karen Ronald added, "We have a lot in common and hope to make a difference in the community."
The bookstore had been on a month-to-month lease since its lease expired in December, and the site's owner plans to build a boutique hotel.
Murder on the Beach will be closed March 28-31 for the move, and will re-open at 104 West Atlantic Avenue on Monday, April 1. The store's phone number, e-mail, website and hours will remain the same.